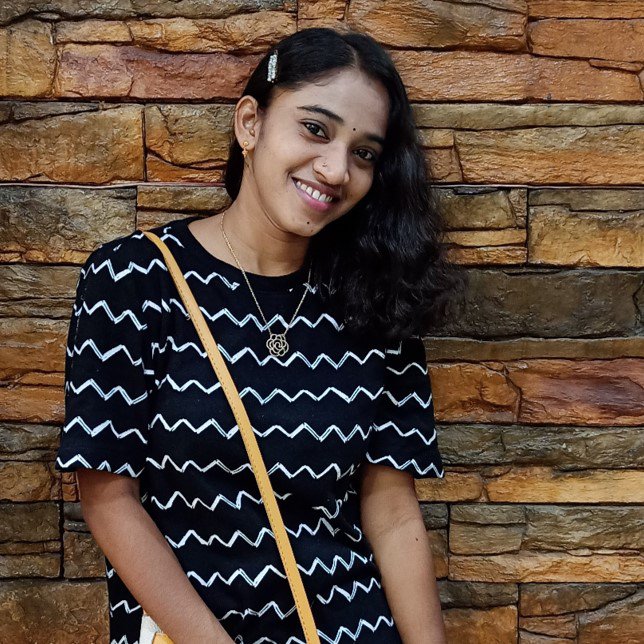 Ananya Maddegalla
PHD
Ananya completed her B.Sc.(Research) in Chemistry with a minor in Material Science and M.Sc. in Chemistry at the Undergraduate Program, Indian Institute of Science (IISc), Bangalore, India, from 2013 to 2018. She worked under the supervision of Prof. Karuna Kar Nanda, Materials Research Centre, IISc for her B.Sc.(Research) and M.Sc. project work. 
During her graduate studies in IISc Bangalore, Ananya worked on the synthesis of carbon nanomaterials, metal-organic framework, reduced graphene oxide for applications in trace metal detection via photoluminescence and cell imaging, and, as an electrocatalyst for OER, and HER applications.   
She joined the Noked group as a Ph.D. Student in 2018. She is working on Rechargeable Magnesium Batteries, specializing in crystallized Mg electrolyte salts, and Mg alloy anodes. During her Ph.D. studies, she worked with Schlenk line techniques for crystallization of organo-halo-aluminate magnesium complexes for highly reversible Mg electrolyte solutions in collaboration with Prof. Yitzhak Apeloig group in Schulich faculty of chemistry, Technion Institute of Science, Haifa, Israel.