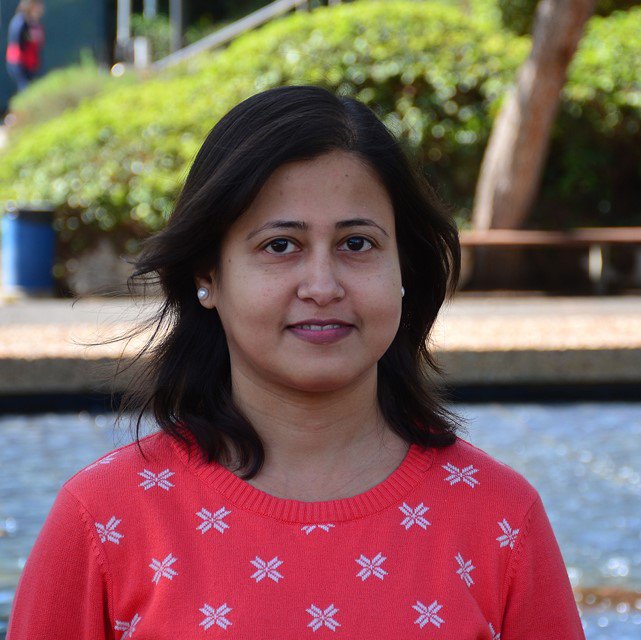 Dr. Sankalpita Chakrabarty
Post doctorate
Sankalpita started on October 2020 as a postdoctoral student. She is working on synthesis of various electrode materials for Na/Li ion battery applications. Before that she was working at Technion, Israel Institute of Technology, Haifa from January 2019 to September 2020. 
Sankalpita completed her PhD at 2015, from Vidyasagar University, India and joined as National Postdoctoral Fellow at IIT Delhi, India. According to educational background she belong to physics family however her research experiences open the door to the material science world. 
As she believe the materials' world has no limitation, and it is always expanding, Sankalpita intended to expand her experience too and her journey with 'electrochemistry' has endorsed her in the present position at Noked lab, Bar Ilan University, Ramat Gan.